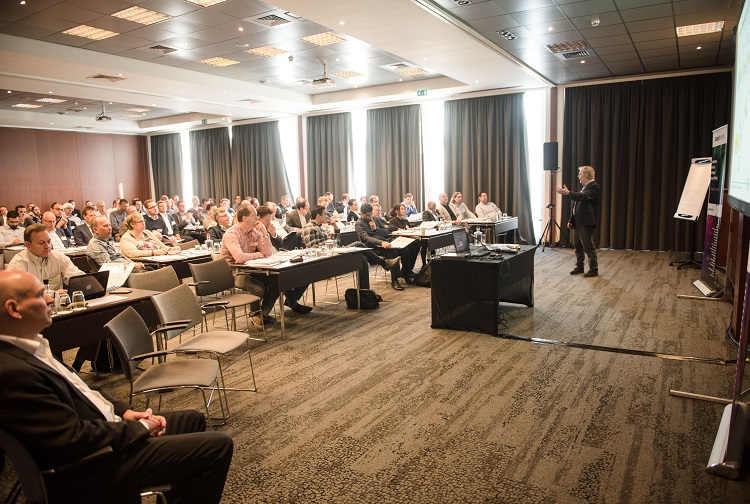 For the seventh edition of the Data Warehouse and Business Intelligence Summit on 25 and 26 March 2020 we are working with a Call for speakers. We are looking for speakers to deliver a presentation of 60 to 75 minutes during this event.
You can submit your proposals here, please before October 1st.
Possible topics for presentations are Data Warehousing, Data Lake, BI & Analytics, Data Science, DataVault and Self-service BI. We prefer customer stories, but general stories are certainly welcome. Once the submission deadline has passed, we need a few weeks to review all submissions and select the most suitable sessions to be presented at our conference.
The seventh edition of the Datawarehousing & Business Intelligence Summit takes place on March 25th and 26th 2020 at the Van der Valk Hotel in Utrecht and, just like previous years, offers an extensive two-day programme with lectures by speakers from within the Data Warehousing and Business Intelligence field.
The Data Warehousing & Business Intelligence Summit is organized annually by Adept Events and is related to BI-Platform.