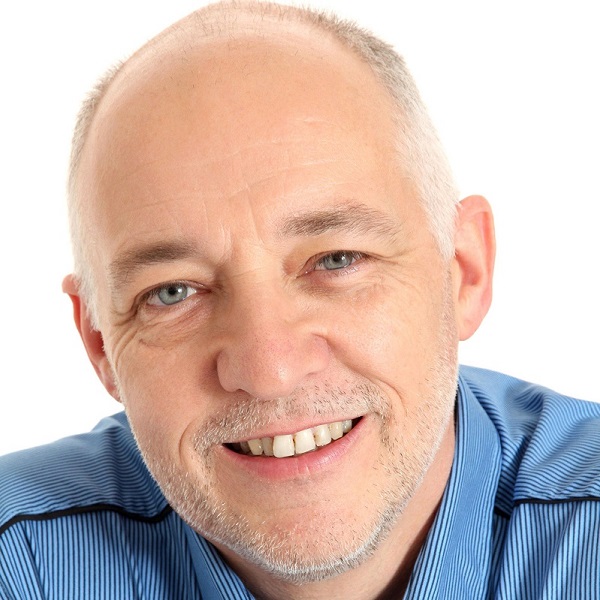 Dr. Barry Devlin is among the foremost authorities on business insight and one of the founders of data warehousing, having published the first architectural paper in 1988. With over 30 years of IT experience, including 20 years with IBM as a Distinguished Engineer, he is a widely respected analyst, consultant, lecturer and author of the seminal book, "Data Warehouse—from Architecture to Implementation" and numerous white papers. His 2013 book, "Business unIntelligence—Insight and Innovation beyond Analytics and Big Data" is available in both hardcopy and e-book formats.
As founder and principal of 9sight Consulting, Barry provides strategic consulting and thought-leadership to buyers and vendors of BI solutions. He is continuously developing new architectural models for all aspects of decision-making and action-taking support. Now returned to Europe, Barry's knowledge and expertise are in demand both locally and internationally.
Barry was one of the speakers at previous editions of our yearly conference, the Data Warehousing & Business Intelligence Summit.