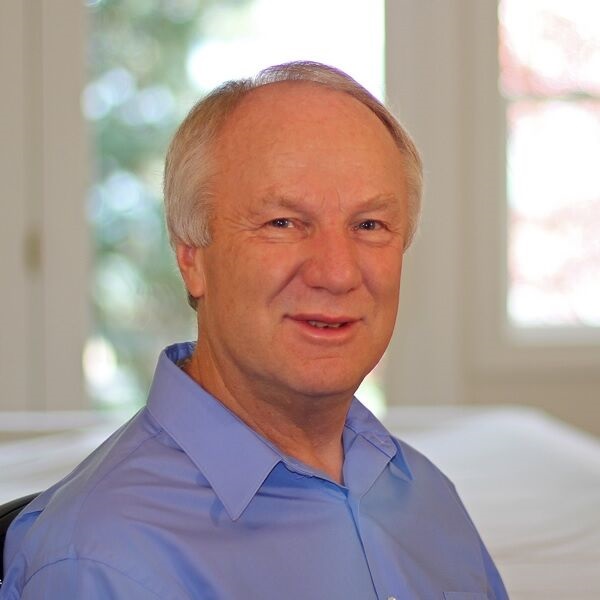 Colin White is the founder of BI Research and president of DataBase Associates Inc. As an analyst, educator and writer he is well known for his in-depth knowledge of business intelligence, business analytics, and data management technologies.
With many years of IT experience, he has consulted for dozens of companies throughout the world and is a frequent speaker at leading IT events. Colin has written numerous articles and papers on deploying new and evolving information technologies for business benefit and is a regular contributor to several leading print- and web-based industry journals.
For ten years Colin was the conference director of the DB/EXPO trade show and also the Shared Insights Portals, Content Management and Collaboration conference.
Colin was one of the speakers at a previous edition of our yearly conference, the Data Warehousing & Business Intelligence Summit.