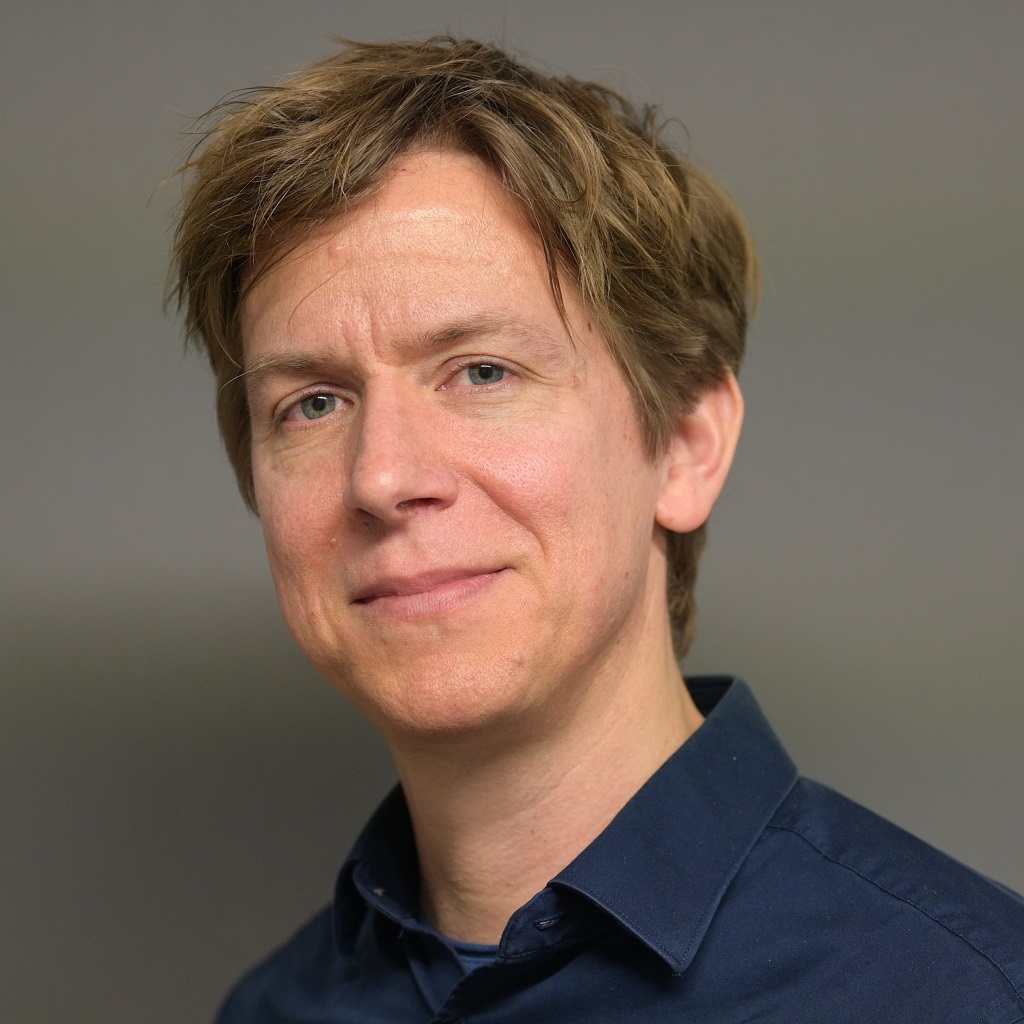 Rogier Werschkull is a data-solution architect with over 20 year of consulting and teaching experience in BI, data warehousing and analytics.
Functionality before technology. Constructive and active knowledge sharing. This is what he stands for. Based on these principles, he has spent the last five years as a hands-on data and solution architect developing modern cloud-based data warehouse/analytics solutions in various organisations or migrating accordingly.
As 'Head of Data' Rogier did this same kind of work at Spilgames (web and mobile gaming), which in 2016/2017 was one of the first organisations in the Netherlands to migrate completely to the Google Cloud (a.o. PubSub / Dataflow / BigQuery). At Property Finder, he worked as a lead on the migration from Amazon Redshift to Snowflake (AWS). As of 2020, he is lead data architect at 6 Gorillas (6G), a healthcare startup that is part of Tenzinger. 6G is building a data platform for healthcare based on Snowflake (Azure) and is the first major 'health data' customer of Snowflake in the EMEA region.
During his consultancy period at Centennium in The Hague, Rogier has delivered training on Data Architecture, Data Vault and Dimensional Modelling for years and still delivers training on data modelling.
Rogier regularly speaks on data warehousing in the cloud at international conferences such as Data Modeling Zone Europe, DataCon Dubai, The Knowledge Gap and the Data Warehousing & BI Summit. He also blogs on a fairly regular basis on LinkedIn.