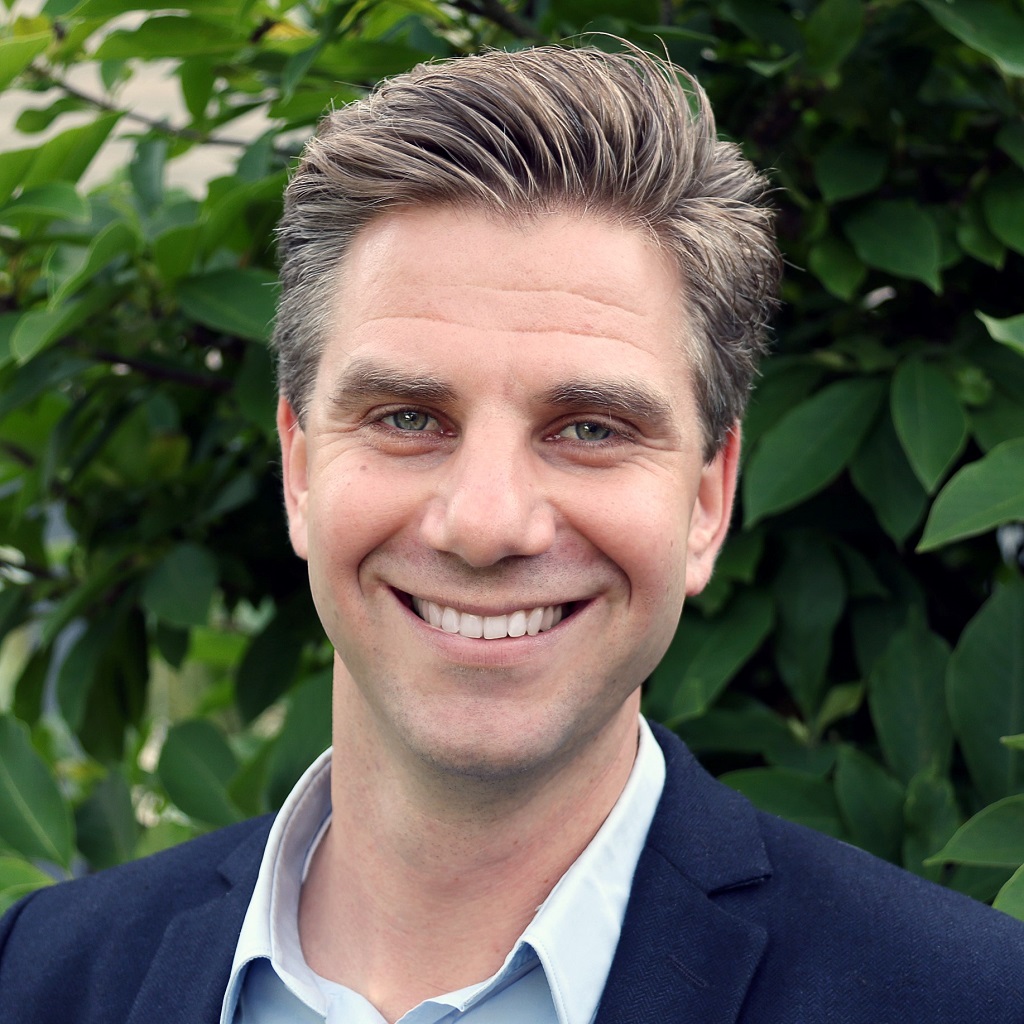 Rutger Rienks is the author of "Predictive Policing: Taking a Chance for a Safer Future". He holds a PhD in computer science from the University of Twente in The Netherlands and is a well-known enthusiastic speaker.
Rutger has broad experience in Business Intelligence and Predictive Analytics. To broaden his view he exchanged the Dutch National Police after eight years for the City of Amsterdam in order to contribute in the transformation of Amsterdam becoming a smart city. Currently Rutger is employed as Thought Leader Data Strategy at KPN.
He was one of the speakers at a previous edition of our yearly conference, the Data Warehousing & Business Intelligence Summit.