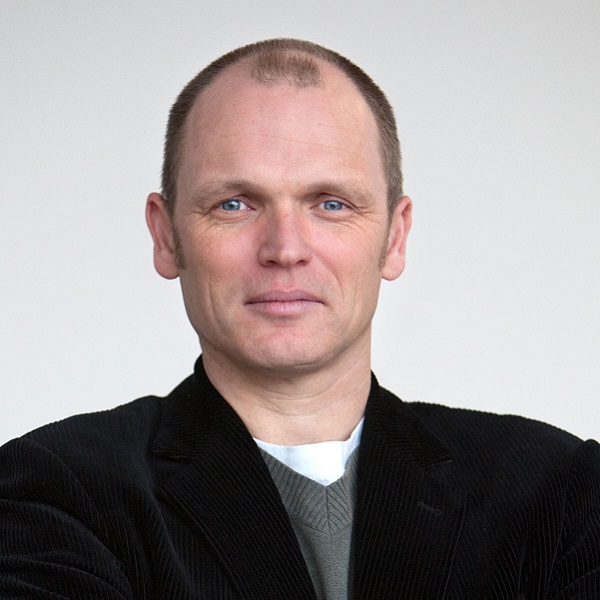 Sander Hoogendoorn is an independent mentor, trainer, software architect, programmer, speaker, and writer. He is a highly appreciated catalyst in the innovation of software development at his many international clients.
Well known as the author of the best-selling book This Is Agile, Sander coaches organizations, projects and teams, has written books on UML and agile, and published over 250 articles in international magaziness, such as Agile Record, InfoQ, OBJECTSpectrum, International Developer Magazine, DevX, Software Release Magazine, .Net Magazine, Optimize, Informatie and Database Magazine, Tijdschrift voor IT Management.
He is an inspiring (keynote) speaker at many international conferences, and presents seminars and training courses on a variety of topics such as (beyond) agile, Scrum, Kanban, software estimation, software architecture, microservices, design patterns, modeling and UML, writing code, and testing.