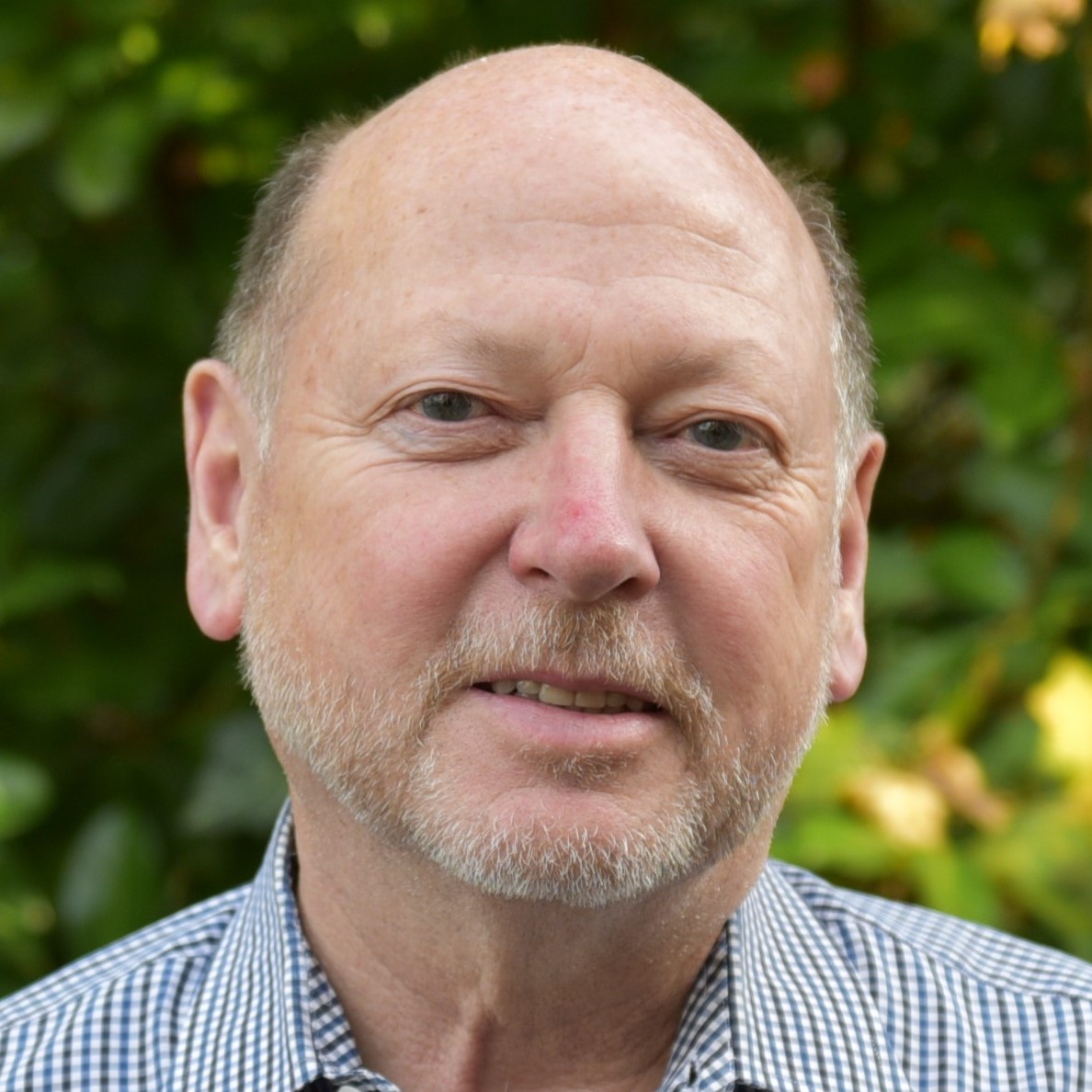 Alec Sharp, a senior consultant with Clariteq Systems Consulting, has deep expertise in a rare combination of fields – business analysis and requirements specification, data modelling, strategy development, facilitation, and, of course, business process modelling, analysis, and design. His 35 years of hands-on consulting experience, practical approaches and global reputation in model-driven methods have made him a sought-after advisor in locations as diverse as Ireland, Illinois and India.
Alec is also a popular speaker at conferences related to Business Process Management, Business Analysis, and Data Management, mixing content and insight with irreverence and humour.
Alec literally wrote the book on business process modelling – he is the author of the second edition of "Workflow Modeling: Tools for Process Improvement and Application Development." (Artech House, 2009) The book is popular with professionals in the field of process improvement, business analysts, and consultants, is a continuing bestseller in the area of business process improvement, and is widely used as an MBA textbook.
He was awarded DAMA's Professional Achievement Award, a global award given to one professional a year for contributions to the Data Management profession.
Alec's popular workshops "Working With Business Processes," "Advanced Business Process Techniques," "Business-Oriented Data Modelling," "Advanced Data Modelling," and "Requirements Modelling" are conducted on four or five continents each year, at many of the world's best-known organisations. His classes are practical and energetic, consistently earning "excellent" ratings.
Below you will find the courses that we have already scheduled at our venues but you can find an overview of all workshops by Alec Sharp on this page, including the ones that we only run in-company at your request.