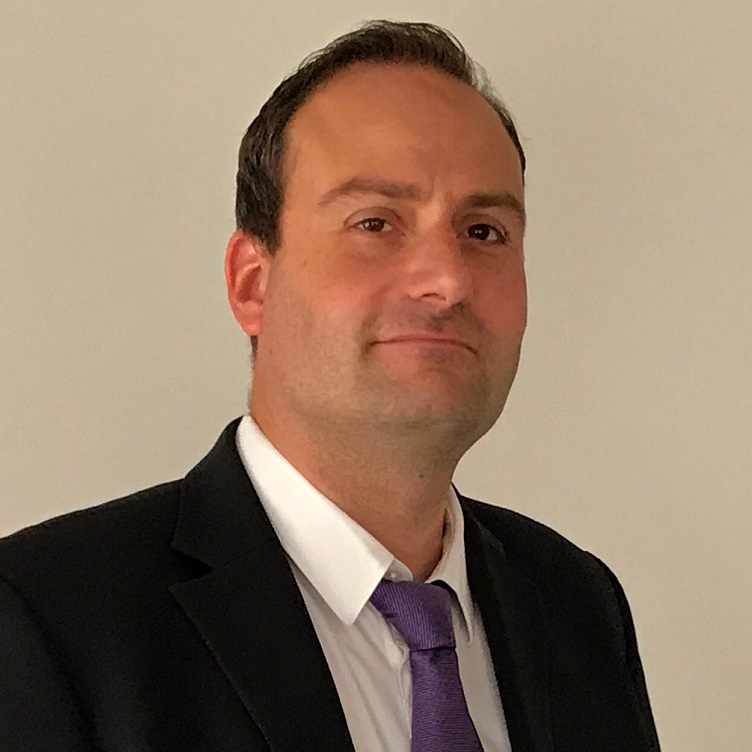 Bert Meuris is a senior integration consultant at I8C (Integr8 Consulting) with 12 years of experience in IT. Throughout his entire career, Bert focused on integration in all aspects. He has substantial experience with Service Busses and worked with SoftwareAG webMethods, TIBCO BusinessWorks, and SAP PI/PO, among others. He has been involved with large integration processes at big organizations working in different domains. Throughout his career, he has worked on a variety of projects: from developing integration solutions for Johnson&Johnson, UCB (pharmacy) and Arcelor Mittal (steel) to service design and integration architecture for AXA (insurances), bPost (mail) and Engie (energy).
Furthermore, Bert has experience with other facets of integration: from governance to infrastructure, especially Infrastructure-as-Code (IaC), but also with service and operational monitoring using the Elastic Logstash-Kibana (ELK) stack.
For the last couple of years, Bert has focused more on API's and all aspects that come with it: from API design to API management (Axway API Management) and API governance.