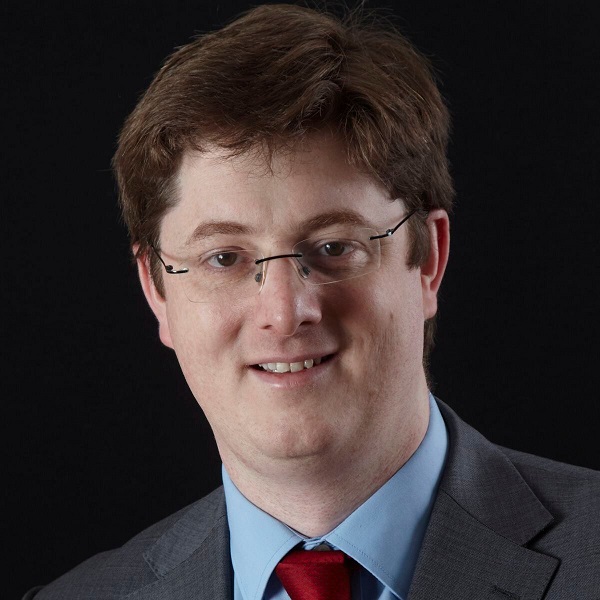 Daragh O Brien is an internationally respected trainer and consultant Information Governance, Information Quality, and Data Privacy. Prior to establishing Castlebridge Associates he worked for 12 years with a leading telecommunications company in CRM and Regulatory Operations roles. He now advises organisations in Ireland, the UK, and elsewhere on holistic approaches to Enterprise Information Management.
He is active in the development of methodologies for EIM, including the IT-CMF and DAMA DMBOK. Daragh also serves as the Global Data Privacy Officer for DAMA International, an advisor to Digital Rights Ireland, and is a Fellow of the Irish Computer Society since 2005.
Daragh has written two books, a number of contributed book chapters, and countless articles and papers on the relationship, from a business consumer and customer perspective, between Information Quality, Information Governance, and Data Privacy.
His firm advises organisations from start-up and SME up to Government agencies on pragmatic approaches to "joining the dots" from a strategic and operational perspective to deliver high quality information and process outcomes, with an explicit focus on the "human factors" such as communication, corporate language, training, and culture.
Daragh was one of the speakers at a previous edition of our yearly conference, the Data Warehousing & Business Intelligence Summit.