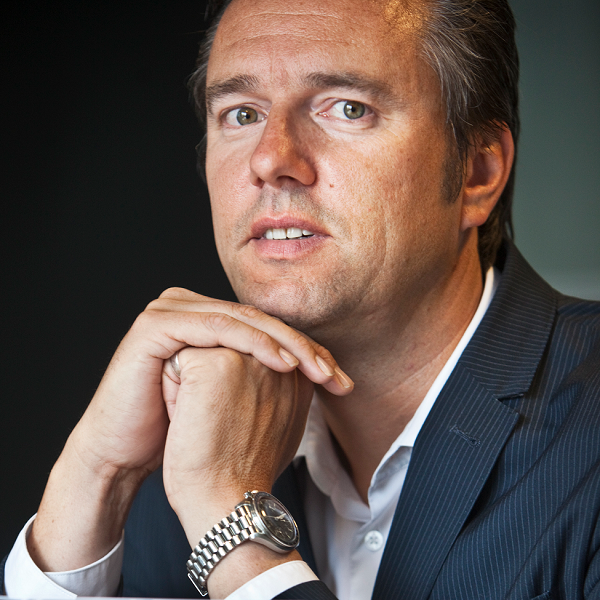 Jan Henderyckx is trusted advisor, speaker and author who has been active in the field of Information Management and Information Governance and strategy since 1986. He has presented, moderated and taught workshops at many international conferences and User Group meetings worldwide. Jan's experiences, combined with information architecture and management expertise, have enabled him to help many organisations to optimise the business value of their information assets.
Jan is partner at BearingPoint, a Belgian based consultancy company focusing exclusively on information management and data insight. BearingPoint is not tied to specific vendors and cares for delivering vendor neutral advice. The teams distinctive experience and no nonsense approach, quickly enables businesses to make the most out of their data.
Jan is also Director of the Belgium and Luxembourg chapter of DAMA (Data Management Association) and is a DAMA International Board member being the Chair of the Presidents Council. He has published articles in many leading industry journals, and has been awarded numerous best speaker awards. Jan holds the DAMA-I Certified Data Management Professional and Data Governance and Stewardship certificates at the mastery level.
He was one of the speakers at a previous edition of our yearly conference, the Data Warehousing & Business Intelligence Summit.