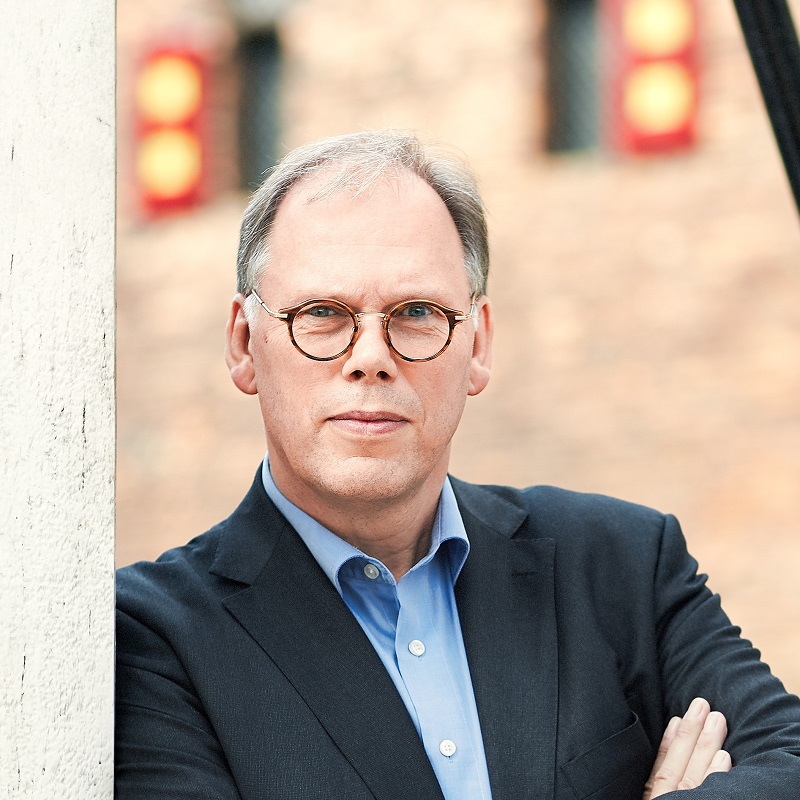 Jan W. Veldsink MSc is a creative energetic new thinker, with passion for technology and people. He is speaker, senior advisor, trainer and coach specialized in Artificial intelligence and Intuitive interventions in organizations. His mission is to contribute to a secure and endurable environment within teams and organizations. Working with AI since the last AI winter. At his work with some of the large banks in the Netherlands he applies AI within different Compliance and Fraud related topics. His expertise areas are Artificial Intelligence, Cyber security, Systems thinking, Serious gaming and Innovation.
Jan Veldsink is working as consultant and teacher on the subjects of Cybercrime, Artificial Intelligence, digital transformation, organizational development and innovation at Rabobank and Nyenrode Business Universiteit.
At Rabobank Jan is Lead Artificial Intelligence and Cognitive Technologies within Global Compliance Surveillance & Integrity Investigations. At Nyenrode he is Core Teacher of the module AI and Cyber, one of the Modular Executive MBA in Business & IT programs.