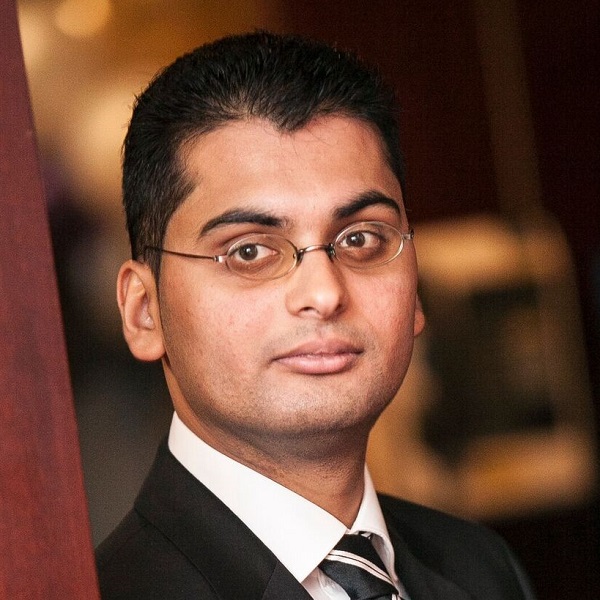 Kishan Shri has a background in Data Warehousing and Business Process Management and is currently advisor Business Intelligence at Erasmus MC. In this position he is involved in the many uses of BI within the organization. In the last few years he also serves as a Scrum Master.
He is committed in making Erasmus MC more agile and data driven, with the ultimate goal of improving patient care.
Kishan was one of the speakers at a previous edition of our yearly conference, the Data Warehousing & Business Intelligence Summit.