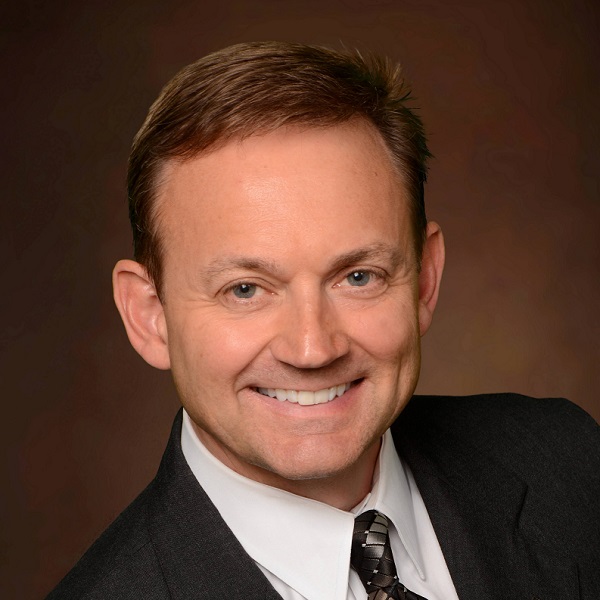 William McKnight, president of McKnight Consulting Group, takes corporate information and turns it into a bottom-line producing asset. He's worked with companies like Fidelity Investments, Teva Pharmaceuticals, Scotiabank, Samba Bank, Pfizer, France Telecom and Verizon — 17 of the Global 2000 — and many others.
McKnight Consulting Group focuses on delivering business value and solving business problems utilizing proven, streamlined approaches in information management. His teams have won several best practice competitions for their implementations.
He has written hundreds of articles, 25 white papers and multiple books in publication and is a prolific blogger. He is a frequent international keynote speaker and trainer. He provides clients with action plans, architectures, strategies, complete programs and vendor-neutral tool selection to manage information.
William McKnight was one of the speakers at a previous edition of our yearly conference, the Data Warehousing & Business Intelligence Summit.