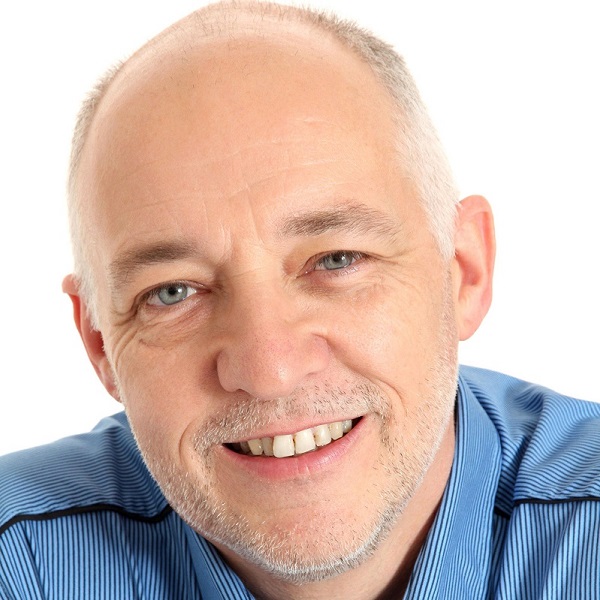 Dr. Barry Devlin behoort tot de autoriteiten op het gebied van business insight en is een van de grondleggers van datawarehousing. Met meer dan 40 jaar ervaring in IT, waarvan 20 jaar bij IBM als "Distinguished Engineer", is hij een alom gewaardeerd consultant en docent, en auteur van het standaardwerk "Data Warehouse – from Architecture to Implementation".
Het baanbrekende boek "Business unIntelligence: Insight and Innovation Beyond Analytics and Big Data" verscheen in 2013. Zijn laatste boek "Cloud Data Warehousing, Volume I: Architecting Data Warehouse, Lakehouse, Mesh, and Fabric" is medio 2023 verschenen.
Hij is oprichter van 9sight Consulting, gespecialiseerd in de menselijke, organisatorische en IT-implicaties, en het ontwerp van oplossingen voor diepgaande inzichten in de business. Daarnaast heeft Barry gesproken op eerdere edities van ons jaarlijkse congres Datawarehousing & Business Intelligence Summit. Hij woont nu in Cornwall en is senior data architect bij de Britse meteorologische dienst (Met Office).