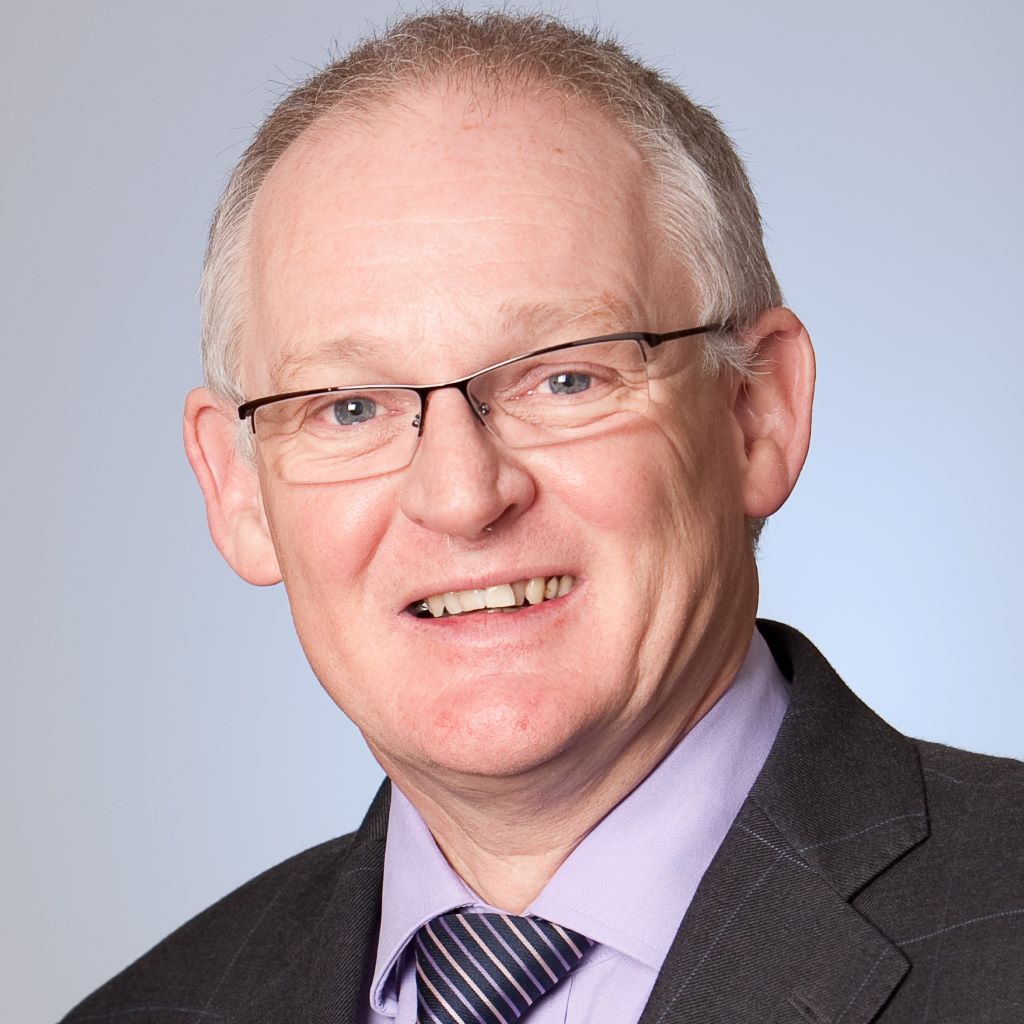 Christopher Bradley werkt al ruim 40 jaar in de voorhoede van het Informatie Management veld, voor internationale organisaties in Informatie Management Strategie, Data Governance, Datakwaliteit, Information Assurance, Master Data Management, Metadata Management, Datawarehousing en Business Intelligence.
Chris adviseert op gebied van Informatiestrategie en is erkend thought leader. Hij adviseert klanten als: Alinma Bank, American Express, ANZ, British Gas, Bank of England, BP, Celgene, Cigna Insurance, EDP, Emirates NBD, Enterprise Oil, ExxonMobil, GSK, HSBC, NAB, National Grid, Riyad Bank, SABB, SAMA, Saudi NIC, Saudi Aramco, Shell, Statoil, en TOTAL.
Hij is VP van Professional Development voor DAMA-International, de inaugurele Fellow van DAMA, voormalig voorzitter van DAMA UK. Hij is auteur van de DMBoK 2.0 en auteur en examinator voor professionele certificeringen. In 2016 ontving Chris de lifetime achievement award van DAMA International wegens uitzonderlijke diensten bij het bevorderen van Data Management onderwijs alsmede aan de Internationale Data Management gemeenschap.
Recentelijk heeft hij een uitgebreide beoordeling van Information Management toepassingen geleverd bij een Oil & Gas super major, Data Governance strategie voor een Energienutsbedrijf, en een Information Management trainingsprogramma ontwikkeld voor een Overheidsorganisatie.
Chris begeleidt wereldwijde organisaties op het gebied van informatiestrategie, data governance, informatiemanagement best practices en hoe organisaties informatie echt kunnen beheren als een kritisch bedrijfsmiddel. Hij wordt vaak ingeschakeld om de boodschap van Information Management en Data Governance over te brengen aan het Executive management, om data governance en nieuwe bedrijfsprocessen voor Information Management te introduceren en om training en coaching te verzorgen.
Chris is directeur van de E&P standaardisatiecommissie "DMBoard", zit in verschillende internationale datastandaarden commissies, geeft les aan verschillende Master's Degree universitaire opleidingen internationaal. Hij is de auteur van "Data Modelling for the Business", is een primaire auteur van DMBoK 2.0, een lid van de Meta Data Professionals Organisation (MPO) en een houder op "Fellow" niveau van CDMP en examinator voor verschillende professionele certificeringen.
Chris is een erkend thought leader in Data Governance, auteur van verscheidene papers en boeken, en een expert jurylid bij de jaarlijkse Data Governance best practice awards.