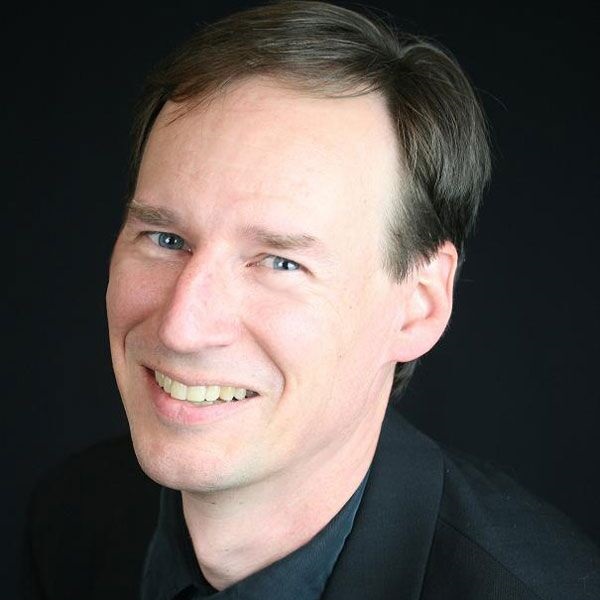 Mark Madsen, president en oprichter van Third Nature, is een bekende vooraanstaande consultant en analist. Mark heeft ervaring als voormalig CTO en CIO, bij zowel IT-bedrijven als hun toeleveranciers, waarbij van een van de bedrijven een Harvard Business School case study is gemaakt.
Tegenwoordig adviseert hij hij bedrijven over de hele wereld op het gebied van data strategy, technology and management, en ontwerpt en bouwt hij analytische applicaties. In de afgelopen tien jaar heeft hij voor zijn werk in analytics, business intelligence en data strategy diverse prijzen ontvangen van het American Productivity and Quality Center, het Smithsonian Institute en TDWI.
Mark is (co-)auteur van diverse boeken en spreekt en schrijft hij regelmatig over analytics en data onderwerpen. Daarnaast heeft hij gesproken op een eerdere editie van ons jaarlijkse congres Datawarehousing & Business Intelligence Summit.