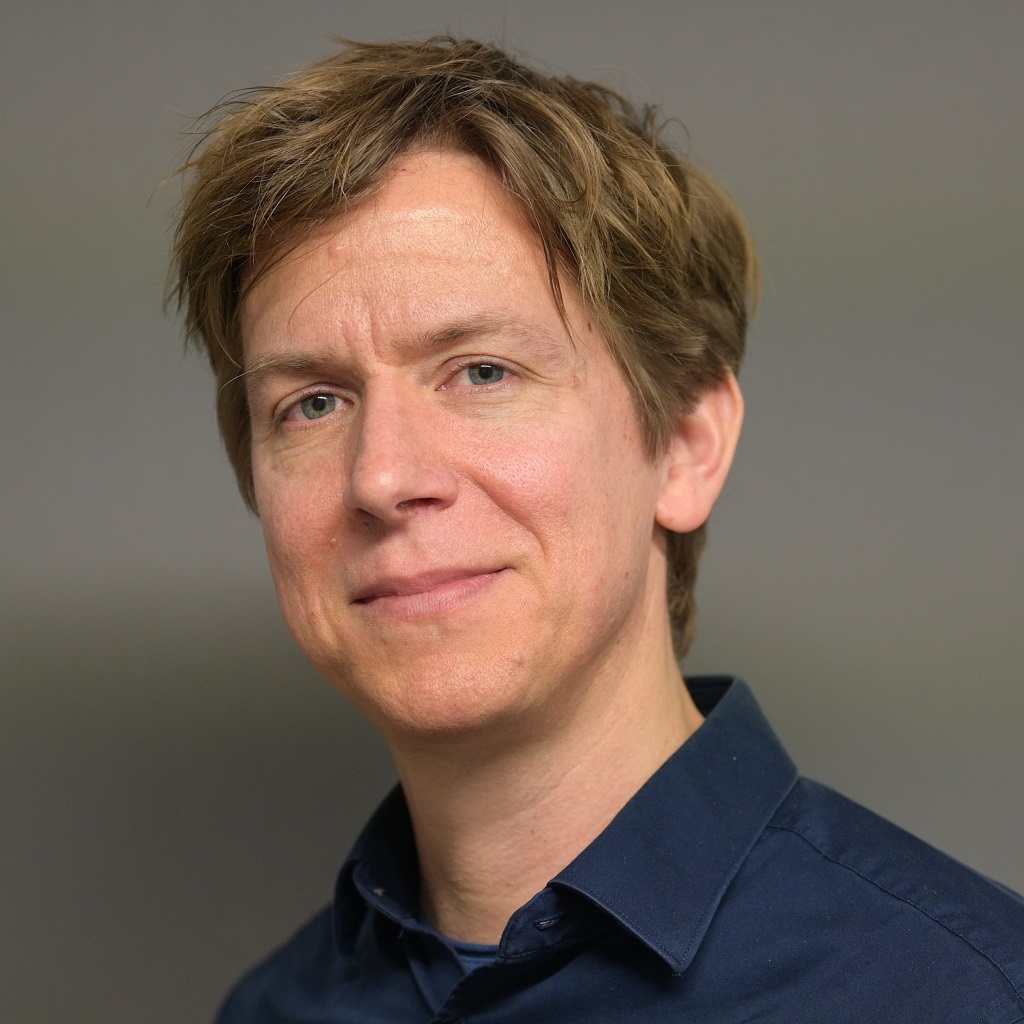 Rogier Werschkull is data-solution architect met ruim 20 jaar ervaring met consultancy en het geven van training in het vakgebied van business-intelligence, datawarehousing en analytics.
Functionaliteit vóór technologie. Open samenwerking en het actief delen van kennis. Dit is waar hij voor staat en gaat. Vanuit deze principes is hij de laatste 5 jaar voornamelijk bezig om als hands-on data en solution architect moderne op de cloud gebaseerde datawarehouse / analytics oplossingen neer te zetten of te migreren in diverse organisaties.
Als 'Head of Data' heeft Rogier dit werk gedaan bij Spilgames (web en mobile gaming), dat in 2016/2017 als een van de eerste organisaties in Nederland volledig naar de Google Cloud migreerde (o.a. PubSub / Dataflow / BigQuery). Bij Property Finder, 'de Funda van Dubai', werkte hij als lead aan de migratie van Amazon Redshift naar Snowflake (AWS). Vanaf 2020 is hij lead data architect bij 6 Gorilla's (6G), een healthcare startup die onderdeel is van de Tenzinger groep. 6G bouwt aan een dataplatform voor de zorg onder 'privacy by design', op basis van o.a. Snowflake (Azure) en is hiermee de eerste grote 'health data' klant van Snowflake in de EMEA regio.
Rogier heeft gedurende zijn consultancy tijd bij Centennium in Den Haag jaren lang training gegeven op het gebied van Data Architectuur, Data Vault en Dimensioneel Modelleren en verzorgt nog steeds trainingen op gebied van datamodelleren.
Rogier spreekt regelmatig over datawarehousing in de cloud op internationale conferenties zoals Data Modeling Zone Europe, DataCon Dubai, The Knowledge Gap en de Datawarehousing & BI Summit. Ook blogt hij met enige regelmaat op LinkedIn.