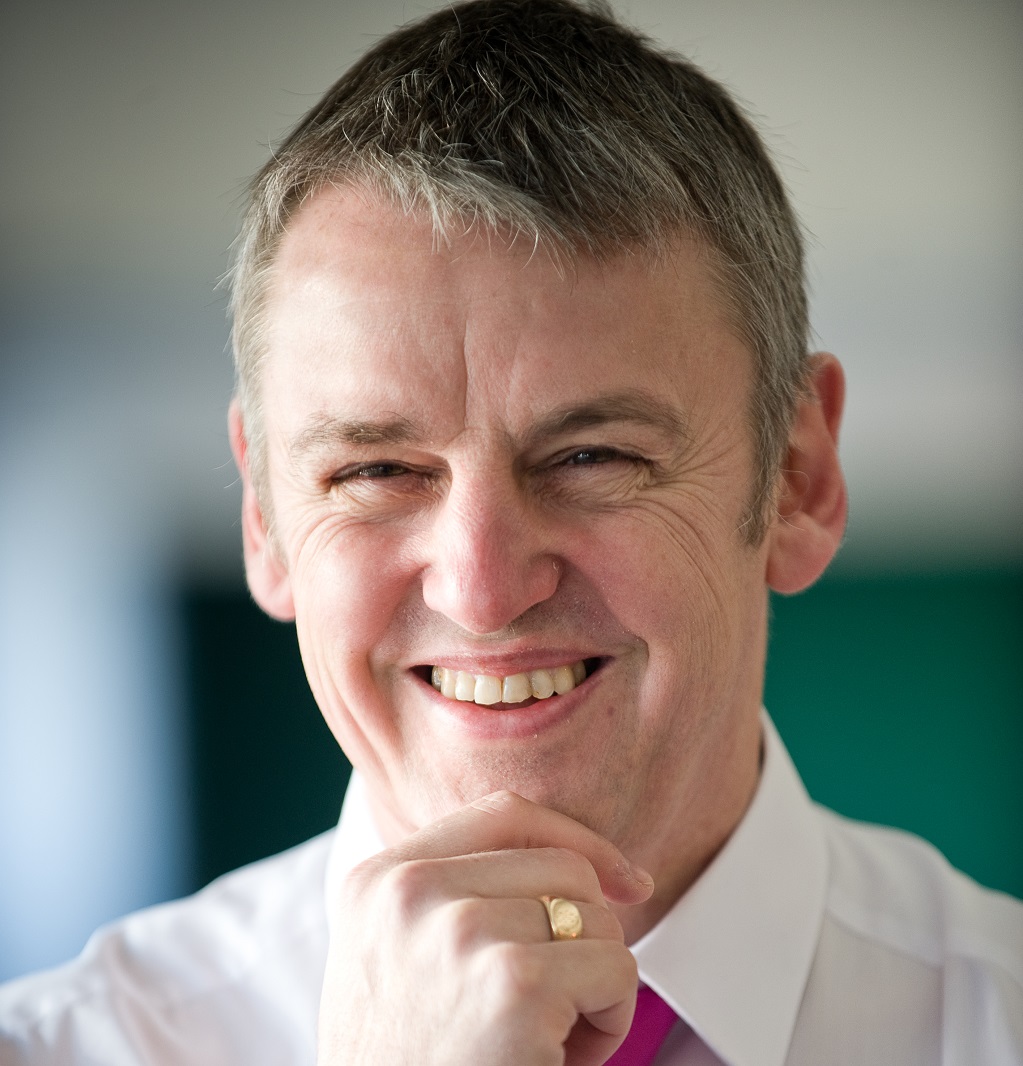 Mike Ferguson is oprichter van Intelligent Business Strategies Ltd. en als analist en consultant gespecialiseerd in business intelligence, big data, data management en enterprise business integration. Hij kan bogen op meer dan 40 jaar ervaring in IT, ondermeer op gebied van BI en Corporate Performance Management, Data Management en Big Data Analytics (Hadoop, MapReduce, Hive, Graph DBMSs).
Mike opereert afwisselend op bestuursniveau, IT management niveau en ook gespecialiseerde technische IT niveau's voor de terreinen BI, corporate performance management strategie, technologie- en toolselectie, enterprise architectuur, MDM and data-integratie. Hij is een veelgevraagd spreker op internationale conferenties en heeft veelvuldig artikelen gepubliceerd in de vakbladen en via weblogs.
Eerder was Mike partner en mede-oprichter van Codd and Date Europe Limited, Chief Architect bij NCR voor het Teradata DBMS en Europees directeur van Database Associates. Hij verzorgt regelmatig seminars en workshops met als onderwerpen Data Warehouse Modernisation, Big Data Architecture & Technology, Centralised Data Governance of a Distributed Data Landscape, Practical Guidelines for Implementing a Data Mesh, Embedded Analytics, Intelligent Apps & AI Automation, Migrating Data Warehouse to the Cloud, Modern Data Architecture and Data Virtualisation.
Mike heeft gesproken op eerdere edities van ons jaarlijkse congres Datawarehousing & Business Intelligence Summit.