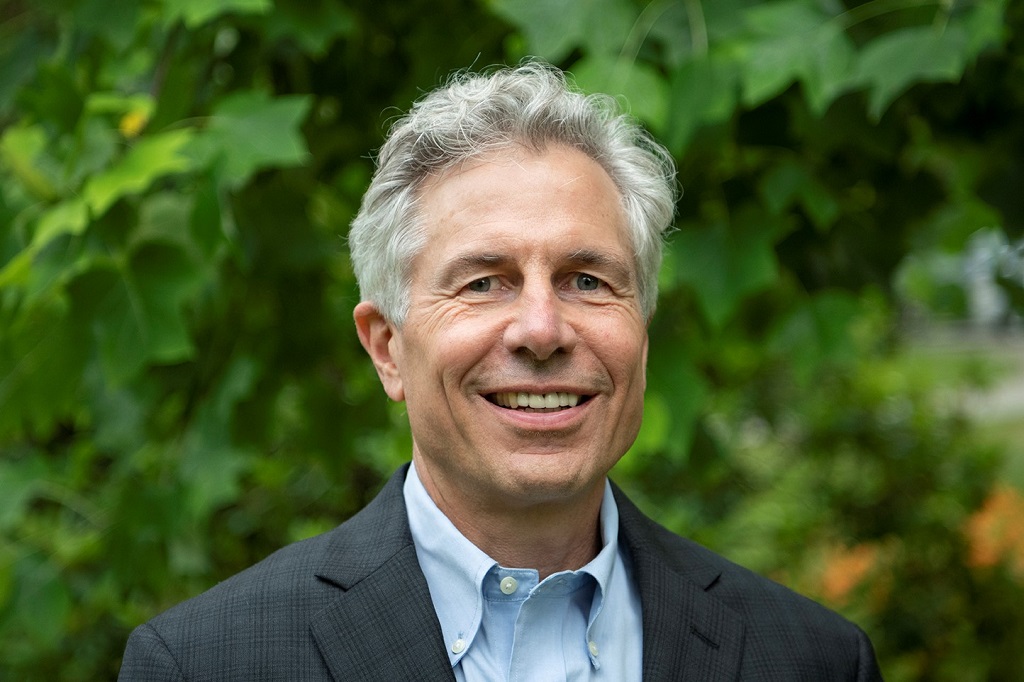 Wayne Eckerson is al sinds begin jaren negentig een van de thought leaders op het gebied van datawarehousing, business intelligence en performance management. Hij heeft een veelheid van soms baanbrekende onderzoeken op zijn naam staan en is o.a. auteur van "Performance Dashboards: Measuring, Monitoring, and Managing Your Business".
Wayne is veelgevraagd spreker en consultant en schrijft helder en presenteert in overtuigende stijl over vaak complexe onderwerpen. Vele jaren is Wayne als directeur Research en Opleidingen actief geweest bij het bekende The Data Warehousing Institute (TDWI) waar hij de regie voerde over de onderzoeken en trainingen en waar hij voorzitter was van het BI Executive Summit.
Wayne is principal consultant bij Eckerson Group, LLC, waar hij organisaties adviseert over de inzet van data en technologie om de besluitvorming te verbeteren.
Wayne heeft gesproken op een eerdere editie van ons jaarlijkse congres Datawarehousing & Business Intelligence Summit.