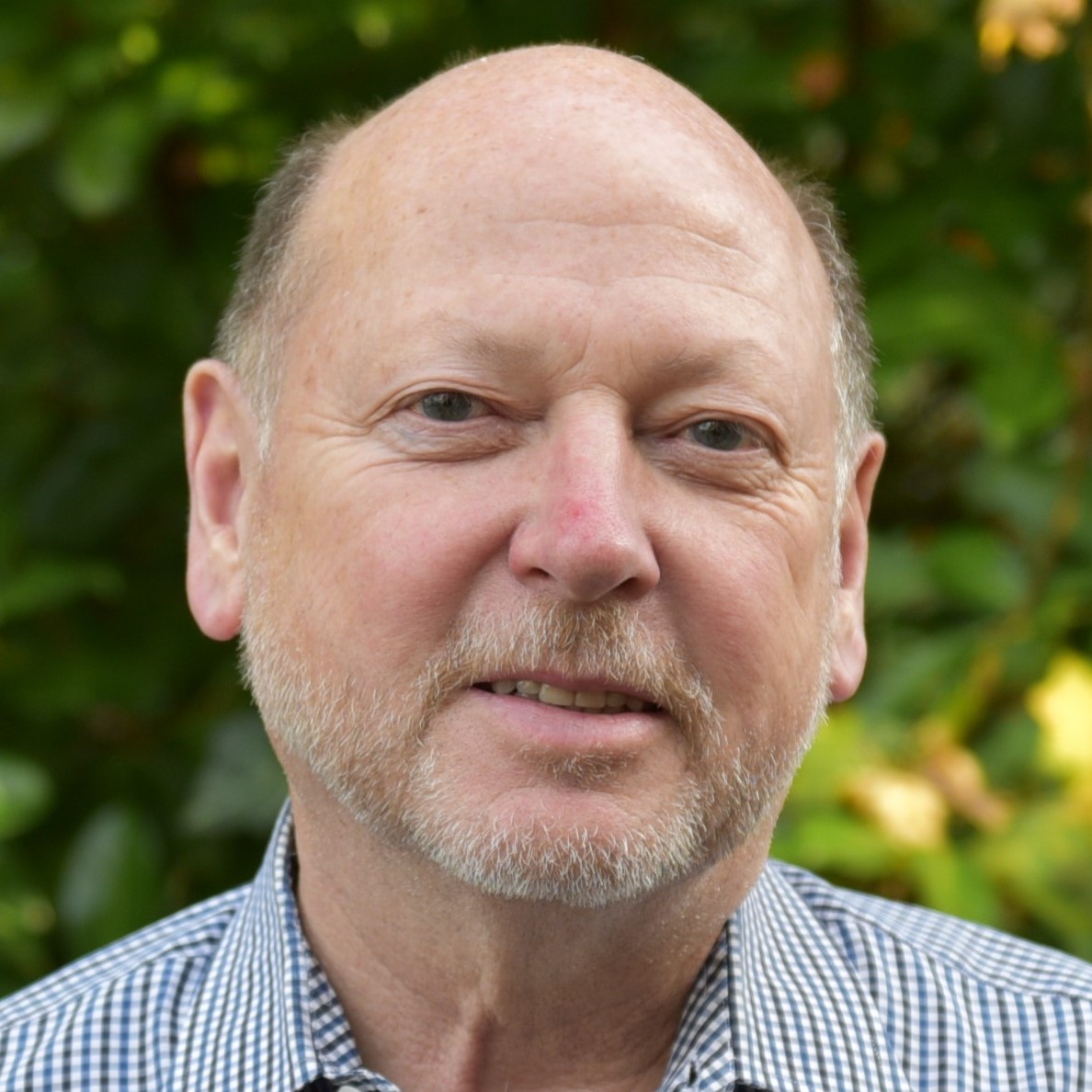 Alec Sharp, senior consultant bij Clariteq Systems Consulting, heeft diepgaande expertise in een zeldzame combinatie van werkgebieden – gespreksleiding, strategie ontwikkeling, specificatie van applicatie-requirements, datamodellering en, uiteraard, business proces analyse en herontwerp, van verhoogde verbetering door zakelijke verandering. Zijn 35 jaar ervaring in hands-on advies, praktische benaderingen en wereldwijde reputatie in modelgedreven methodieken hebben hem gemaakt tot een veelgevraagd adviseur in uiteenlopende locaties als Ierland, Illinois en India.
Hij is tevens een populaire spreker op conferenties gerelateerd aan Business Process Management, Business Analyse en Data Management, waar hij inhoud en inzicht mixt met lichtvoetigheid en humor. Tot zijn vele hooggewaardeerde presentaties behoren "The Lost Art of Conceptual Modelling," "The Human Side of Data Modelling," "Getting Traction for 'Process' – What the Experts Forget," "Mind the Gap! – Integrating Process, Data, and Requirements Modelling" en "Adventures in Reverse-Engineering – What You've Got and Why You Don't Like It."
Alec Sharp is ontvanger van de prestigieuze DAMA Professional Achievement Award, een internationale prijs die eens per jaar wordt gereikt aan de professional die het meest heeft bijgedragen aan het Data Management vakgebied.
Alec schreef letterlijk hét boek over business process modeling – hij is auteur van de tweede editie van "Workflow Modeling: Tools for Process Improvement and Application Development". Het boek is populair bij professionals op het gebied van procesverbetering, business analisten en consultants, is aanhoudend bestseller op het gebied van business process modelleren en wordt veel gebruikt als MBA-leerboek.
Alec's educatieve workshops worden virtueel en in-person uitgevoerd bij vele bekende organisaties. Deze omvatten Business-Oriented Data Modelling, Business-Oriented Data Modelling – Masterclass, Working With Business Processes, Advanced Business Process Techniques, alsmede Model-Driven Business Analysis Techniques. Zijn lessen zijn praktisch, energiek en leuk, en krijgen steevast "uitstekende" beoordelingen.
Hieronder staan de ingeplande cursussen op onze vaste locaties maar op deze webpagina vindt u een overzicht van álle cursussen door Alec Sharp die wij kunnen verzorgen, dus inclusief de workshops die wij alleen op aanvraag bij u in huis organiseren.